Male Grooming has become an important aspect of men. From customised face treatments, permanent hair removal to a deep unwinding experience. Today, it includes the entire body, from head to toe. Starting from teenagers to senior citizens, every man is captivated in body grooming.
Male Relaxation & Pamper Packages Day Spa Packages for Men | Day Spa deals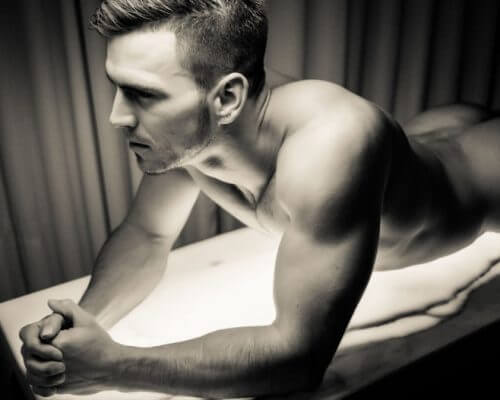 For the discerning gentleman who enjoys being pampered, The Men's Grooming Salon has devised a range of premium day spa packages just for men. If you are after something specific, we'd be happy to design a signature package tailored to meet your grooming requirements. Customised vouchers for face and body treatments are also available. The Men's Grooming Salon's male therapists are the experts at therapeutic pampering for men. These services can also be purchased as gift certificates for the man you like.