The power of touch goes beyond just making you feel good. Massage is real medicine, and just a few minutes of pressing can trigger a cascade of health benefits Face it. You're busy. And that's great! That's life. But you like doing more of this life you love, and regular massage and/or a body scrub helps you do that. Because massage and exfoliation does more than just relax the body and calm the mind. It keeps your body where it needs to be to keep you doing more.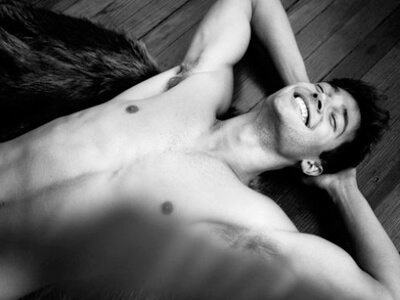 Deep Tissue and Remedial Massage | Full Body Scrub Treatments
If you ever laid down on a massage table for a session, chances are you know that massages feel good. But, how exactly can it help improve your athletic performance? The magic in massage lies in its ability to move your tissue in a way that will help to restore muscle elasticity and promote recovery. The kneading, pulling, and pushing also encourages better blood flow and acts as a flushing tool to help push waste products back into circulation and out of the muscle thereby helping to alleviate muscle soreness.
Pricing
| NAME OF TREATMENT | 30 Minutes | 60 Minutes | 75 Minutes |
| --- | --- | --- | --- |
| Full Body Massage | n/a | $120 | n/a |
| Full Body Scrub | n/a | $145 | n/a |
| Massage & Scrub | n/a | n/a | $250 |