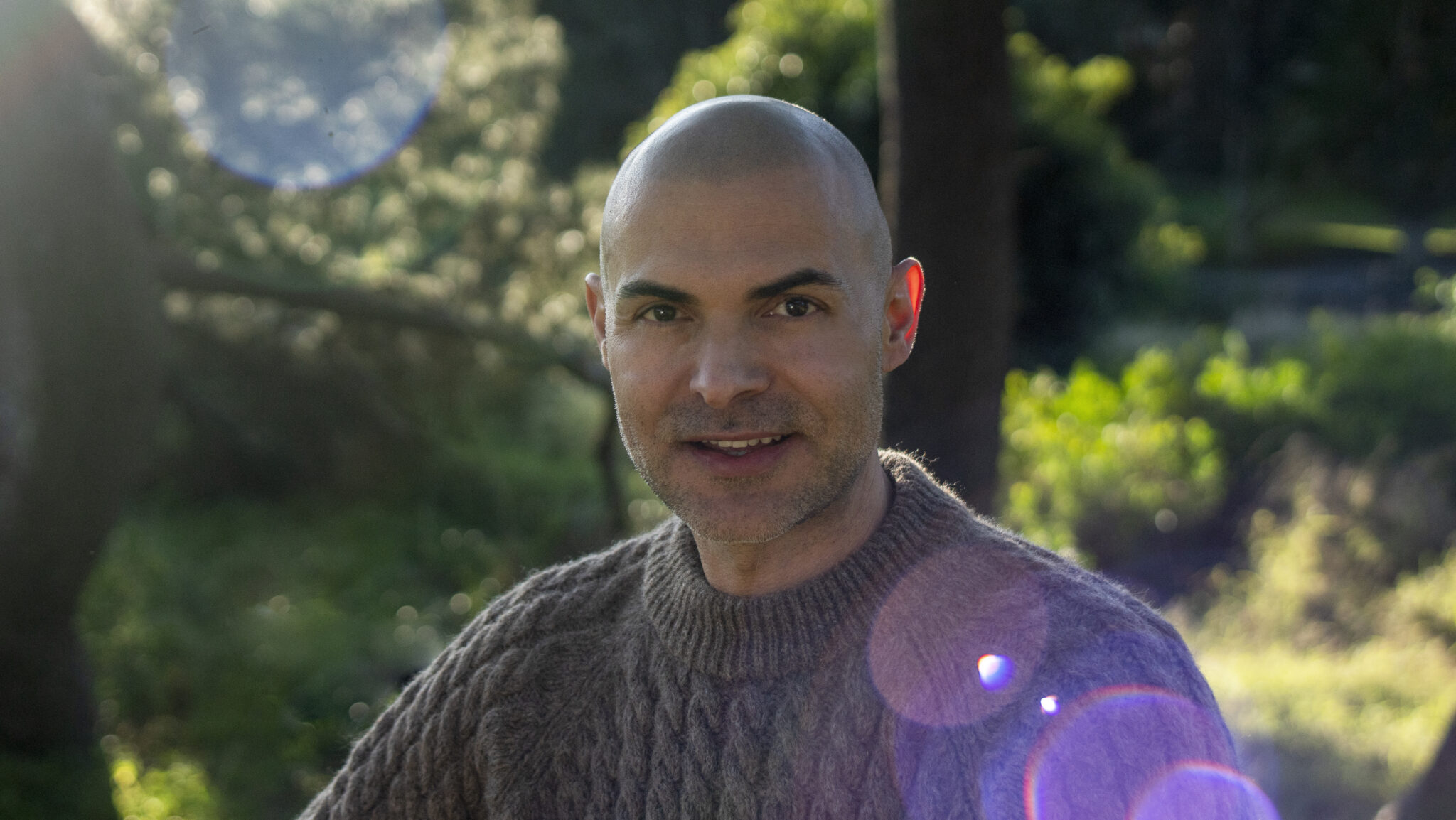 Men's Grooming Salon, Surry Hills, Sydney
The Men's Grooming Salon, located in Sydney's Surry Hills, is a discreet space designed to meet the grooming requirements of Australia's most discerning men. Offering exclusivity as well as discretion, Christian's signature treatments are delivered in a private, comfortable setting. Our salon has no shopfront to guarantee that extra degree of privacy you value.
Christian Acuña – Australia Best Men's Facialist
The Salon Founder, Men's Facialist Christian Acuña, delivers outstanding results, tailoring his personalised services to meet the specific needs of each of his male clients. Christian's exhaustive knowledge of naturopathy and cosmetology combined with his profound aesthetic philosophy and exclusive organic formulations will empower, refresh and rejuvenate your skin.
Men's Facial Rejuvenation and Permanent Hair Removal
Men's Grooming Salon offers the latest in cutting-edge grooming and facial rejuvenation treatments. Christian uses only the finest natural ingredients in his holistic men's facial treatments. For permanent hair removal, the salon uses the most advanced laser and intense pulse light (IPL) treatments available. For the old school, temporary hair removal using wax is also highly popular.
Men's Grooming Salon also offers a selection of therapeutic massage and spa packages and gift vouchers are available for those who may need a little encouragement.
Men's Counselling and Existential Psychotherapy
Christian is an existential therapist. He sees a lot of different clients with a lot of different problems, but he thinks all of those problems can be reduced to the same four essential issues: death, meaninglessness, isolation, and freedom. For more information-> BSc. (Psychology) UNSW; Grad. Dip. Counselling, ACAP; Member of PACFA
To book an appointment, call or SMS 0415 237 494